More than any other age group, teenagers go through a crazy roller coaster of changes. Once they bid farewell to the "little kid" years, they really start to explore who they are, who they're not, and who they want to become. Choosing gifts for them is bit of a task. So, here are a few things that you might consider of gifting to a teenager.
Being Grown Up Book
Growing up can be something that will bring many new wanted and unwanted both changes in the life of a teenager. This book is just to prepare them for those changes. It'll be a perfect gift for a teenager.
Funky Doormats
This one will be a cool gift for any teenage, as teenage are generally into funky stuffs and they would surely love to have a doormat like this.
Trendy Jewellery
Teenagers are more attracted towards artificial jewellery which they can wear in their college. They will definitely like to have some amazing jewels in their collection.
Headphones
Music is like life to teenagers, they are updated almost every new song. Thus, gifting headphones is a great investment.
                                                                               Phone Covers
What do teens love the most? Their cell phones! (Parents and friends rank somewhere down on the list.) Foster their obsession by gifting them accessory for their faithful companion like Decorative phone covers.
  Make-up kit for teenage girls
You can keep your home-made creams and custom-blended foundations—teens are all about the drugstore makeup. NYC, Essie, e.l.f., Maybelline and Rimmel London are the brands they're coveting. So gifting teenage girls some of the best makeup products will be a good idea.Hope you'll find something of your choice from this list.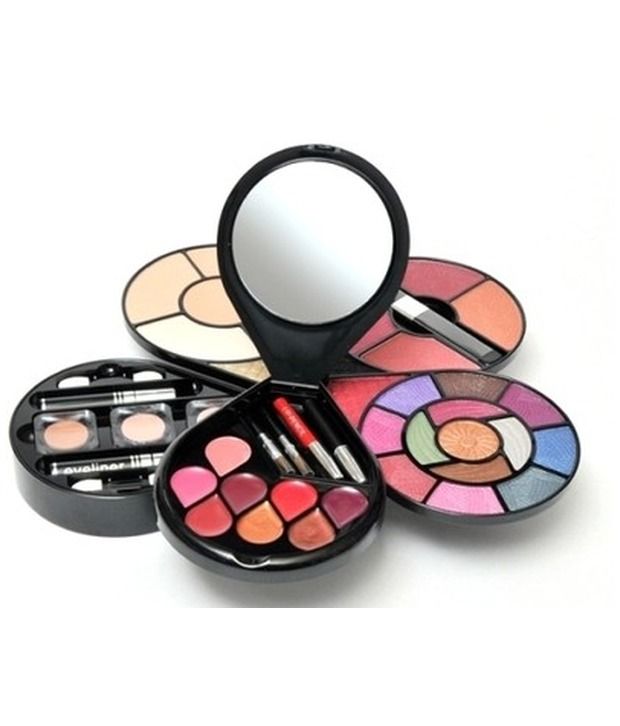 Save
Save
Save
Save