We've always had trouble brainstorming handmade gifts for the man in our life. We get stumped when it comes to our hubby or other guy friend. Unless he's a huge fan of things-that-are-spray-painted, we find ourselves self searching for ideas.
For DIY gifts you need to think outside the gift box and here I've solved your problem and gathered some amazing DIY ideas that you can consider to gift your fellas
Open When' Letters to Encourage him:
Create some fun envelopes for him and leave special messages for them. You can see his face when he's going to open those envelopes. And what to put in those little packets of love is up to you. It depends on you on how creative you can be. Also there are various different ways to create messages for the envelopes like making according to different situation he's gonna face.
A Bag of his favourite Things:
Collect the small and important things that he likes the most. Also we all know that guys hate shopping a lot and how great it would be to gift him a bundle of his favourite things. Like his most favourite board game, a small box of the sweets that he treasured, CD of his favourite movie or may be tickets to his favourite game. There is no limit for this gift and if you know him well then you have endless options to include in a bag. All you need is a good bag and you can wrap it with a string or ribbon.
Memory Jar: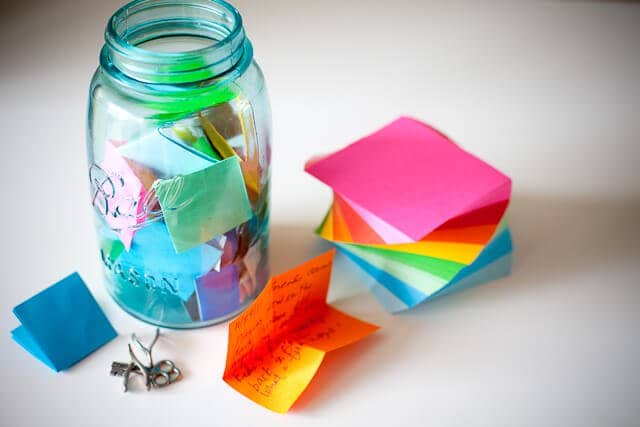 Just take a transparent jar fill it with slips each containing a special memory of both of you. And to make it more attractive decorate it with some cute little hearts, strings or glitters. This will remind him of all the happy moments that you've spent together.
Why you Love him reasons diary: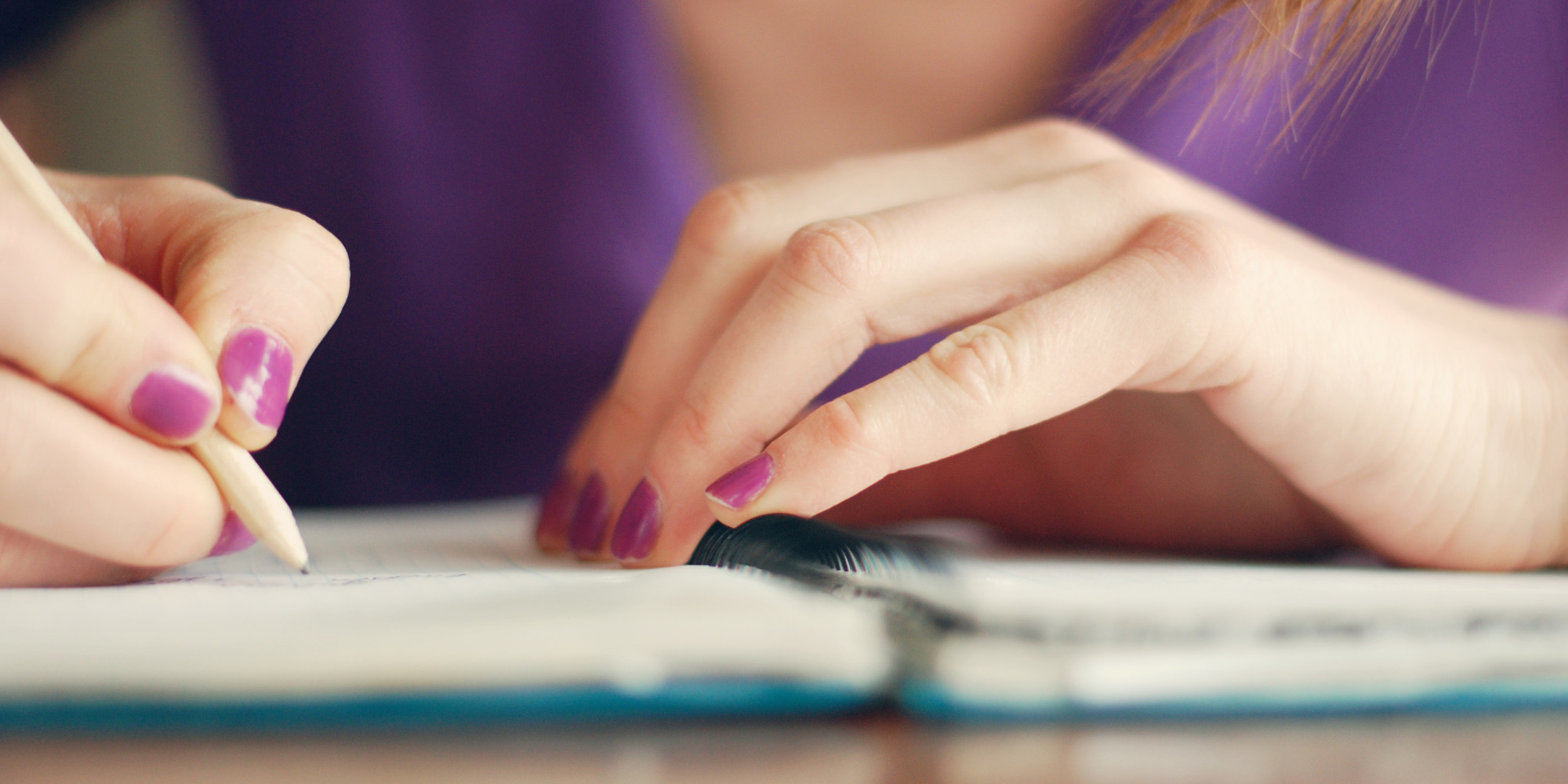 You can create a small diary or booklet filled with all the lovely reasons that attracts you towards him or the actual reasons why you fell in love with him. Believe me no other costly things can make him happy more than knowing the reasons for your love. This will make his heart melt and this may be a simple gift but it'll hold significance for the years coming over.
Create a Bookmark for him:
Is he more of a reader then create an interesting bookmark for him, that'll keep reminding him about you. How about sticking a picture of both of you on that or writing a beautiful message on it. You can paint it, cut it, draw on it or whatever that suits you. Depends on you how to make it more interesting but really it's an amazing and easy idea to consider.
Go Yummy in the Tummy:
Prepare a delicious breakfast or dinner for him. Make some Ombre Ricotta Pancakes or if he's more of desi types then go for Shahi Paneer or Butter Chicken, and leave a note in the serving plate for him to drool upon. This may be an old tactic but it still works better than anything else.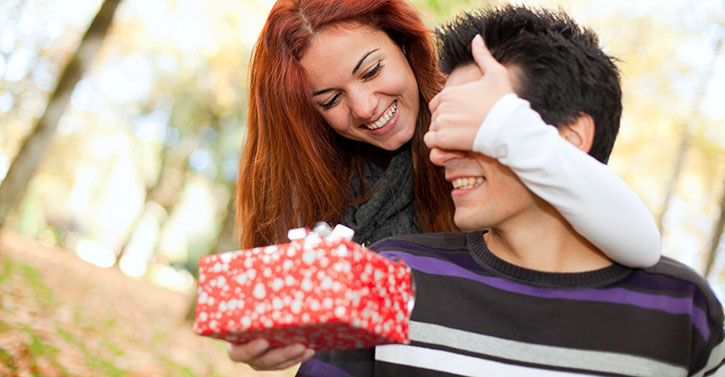 So now when you've all the ideas there's no need to struggle more, just go for any one of these and you'll give him one more reason to love you.
Save
Save