With a new one born every few seconds babies keep the world going round. And Is this the first time you are looking for a baby gift and you do not know what a family with a newborn wants and needs? Then here are some cool ideas for new off springs for all occasions and at every price level.
Stroller
A stroller is a key piece of baby gear typically needed right from the start until the child is able to walk. So a stroller is a perfect gift for new parents and it'll help them a lot in handling the baby.
Baby Crib
A crib is something that a baby will definitely need as it's kind of a toddler bed and provides baby to sleep well in it's own space. A crib lasts longer and even it can be used by next coming generation so it's a great thing to gift.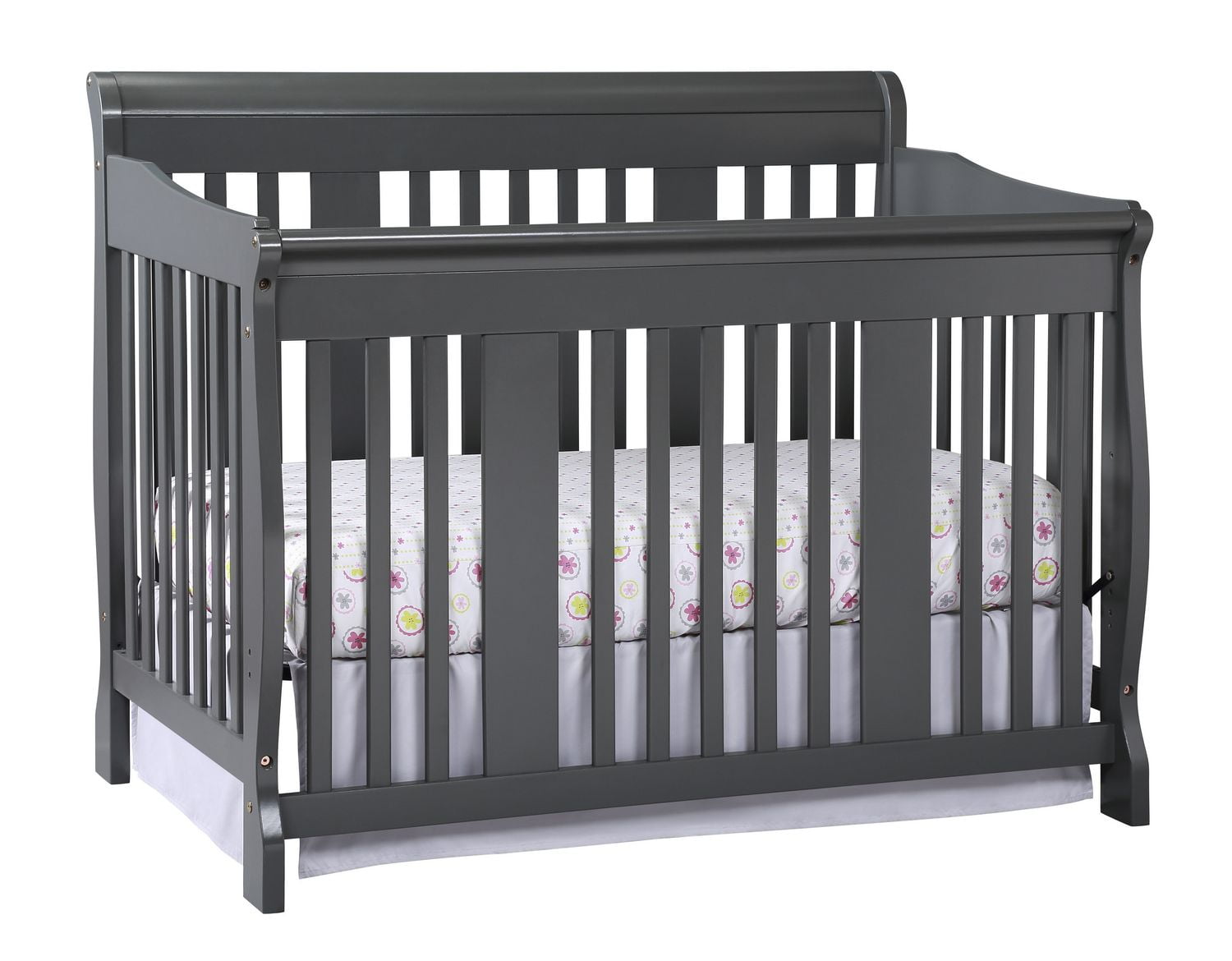 Baby bathrobe
After bath time, the little baby will love diving into this cozy terry cotton bathrobe. This makes the baby feel warm and soft and this is a perfect gift for new parents.
 Riding Toy
For the kids of age 4-12 this riding toy make a great gift.These riding toys will make an adorable nursery decoration and will always be a cute addition to a kid's room. They are a real keepsake. And due to the outstanding quality they are very durable and can be passed on to baby's children and even grandchildren, too.  Horse, lion, unicorn, elephant, tiger – the choice is yours!
Photo frames for Baby
Parents can never have enough picture frames for hang all those adorable and cute picture of their baby. This frame will make an awesome gift for new parents and will ensure memories will secure for longer.
Baby Books
Reading aloud to a baby is a wonderful shared activity that can continue for years — and it's an important form of stimulation. And gifting a good story book for baby is a wonderful idea.
Bean bag
They are stylish, lightweight & provide several health benefits including reducing Flat Head Syndrome. So it is a good option to consider for gifting new parents.
Soft toys
Playing is important to children. It is the way they practice growing up. Toys are the tools children use in play. So gifting soft toys for baby will be very beneficial.
Hope you'll surely find something useful amongst these and will make the new parents happy by gifting them such wonderful gifts which are useful too.
Save
Save
Save
Save
Save
Save
Save
Save
Tagged: Baby Gifts