Paper is something that has more than infinite uses and that too very creative and innovative. What I think is you can design anything on paper and with paper and moreover paper can be used to add some fun to your gifts . Isn't the paper is magical, you'll surely agree to it after reading this article.
Wrap & Write
You can just use plain paper to wrap your gifts and then write a special note or poem or may be a message over that. Even before opening the gift your dear ones will be more than happy. This will not only make your gift attractive but will also let them know how you feel about them through the message on the wrapping paper.
Wrap & Paint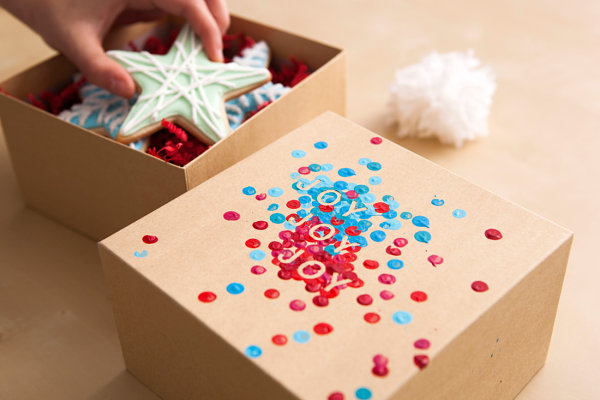 Just go a little creative and paint the wrapping sheet with some bright colours, you can draw some animated pictures on them of you and the receiver on them if you're into drawing. Or just leave it plain, that'll be enough attractive too.
Paper and Bow
After wrapping your gifts with plain paper and just tie a bow on it, your cute gift is ready now. And you're ready to present it to the most cute person of your life. The bow should be tied well so that it just look perfect or if it's not your cup of tea then get a already tied bow from the market.
Paper and Flower
Take a plain brown sheet as it'll suit with any flower, now wrap your gift and attach a flower on it. This is like a gift with scent, don't you think it's a wonderful idea?…
Paper & Pom-Poms
After wrapping your gift stick some colourful pom-poms with glue randomly or may be in a pattern on the wrapped gift. This will not only make your gift a little more special but also get you some appreciation from the one who'll receive.
Paper With Potato-Stamps
Now this is something you might haven't heard yet, but believe me this idea is like something amongst the most creative one. The potato aren't just for mashing up they can be fun too, and can give the something different touch to your gift.
Paper & Tapes
You can use colourful tapes to stick on your wrapping sheet in any random pattern, this will give an elegant look to your gift box. Something very impressive and thoughtful and will make them think that you've put efforts into their gift.
Gift With A Card
You can not only add creativity on wrapping paper but also can make a small and a lovely card for your loved ones. Making a card isn't that difficult it just need a little love and a little less creativity. Just require an idea of what to include in the card and what exactly to write in it.
Gift With An Origami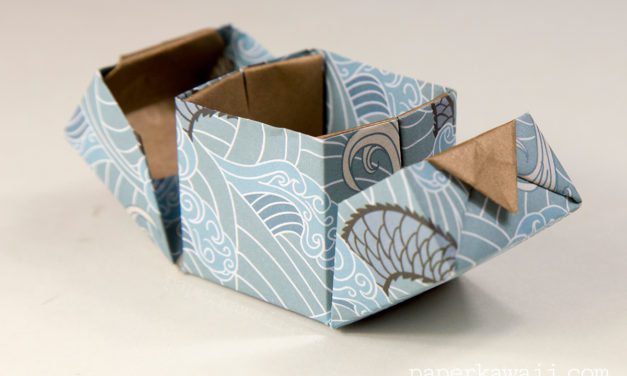 Origami you must be familiar with this word, which means art of folding papers. Through origami you can create swans, roses, frames and many more other wonderful things. Now it'll be a complementary thing for them to receive gifts with small origami creature. And it hardly takes anything to create one.
So, now I've given you many interesting and intriguing ideas by which you can add something unique with your normal gifts. And this will attract viewers for sure and you're going to be a little praised. People love efforts that you put in your gifts more than the materialistic things that anyone can easily get. So even if you're not that creative about choosing gifts you can be creative about wrapping through papers.
The Paper
A paper to read from, a paper to write,
Some are dark black some may be bright white.
You can make them look amazing by just a touch,
You only have to be creative and nothing much.
A gift will impress but the complementary paper art will win their heart,
This you can do for someone who's a special part.
Save